So you think your link would be of interest to my readers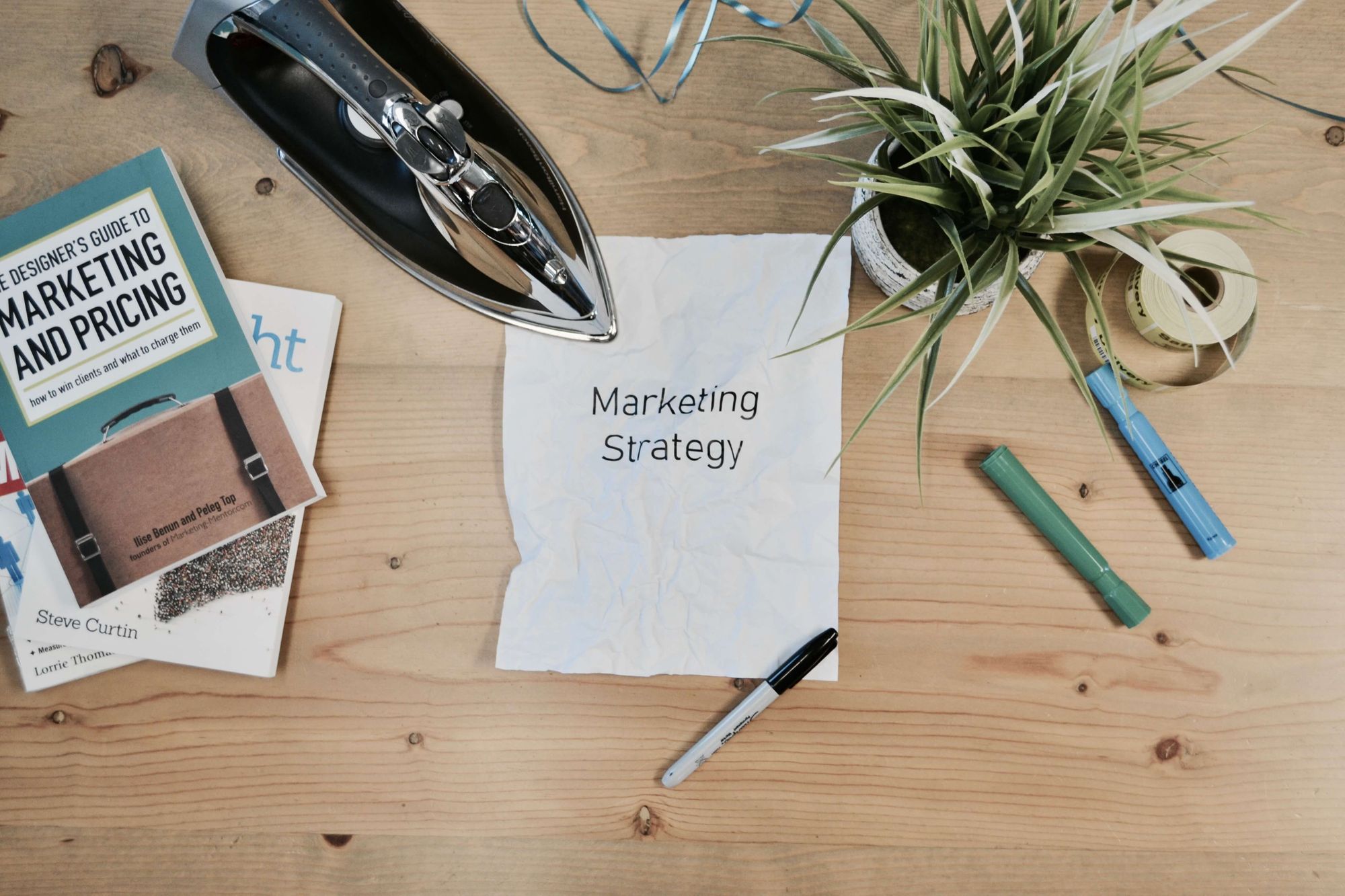 I've received a fair amount of emails from various folks telling me they've read my blog, like some post, and they think a link to their services / products would be of interest to my readers, and would I like to add it to my content.
Generally I do not advertise anyone and anything, unless I use it myself, and I genuinely think it's useful. I do not get paid for those.
That said because everyone has a price, here are my terms:
price is $15,000 (fifteen thousand United States Dollar) per link per month per article
fee has to be pre paid by bank transfer (sorry, I do not take PayPal for this), and advertising shall commence the moment the money clears on my account
all links will be clearly marked as sponsored and they aren't endorsed by me
all links will have a rel="nofollow" on them because I'm not selling link building schemes, so I'll not pass PageRank either
if you're happy with these terms, write me an email, link to this page, write in the body "I accept these terms", give me your invoice details, and indicate the links, articles, and time spans you want to have your links. Then you'll receive an invoice, and you shall pay that
these terms are non negotiable
Again, thank you for your interest. I do understand that good SEO backlinks are invaluable, and thus priced this service accordingly.
Also please make sure you understand that this is an advertising opportunity, as I do not participate in PageRank link building schemes. You need to go elsewhere for those.
Photo by Campaign Creators on Unsplash