Privacy policy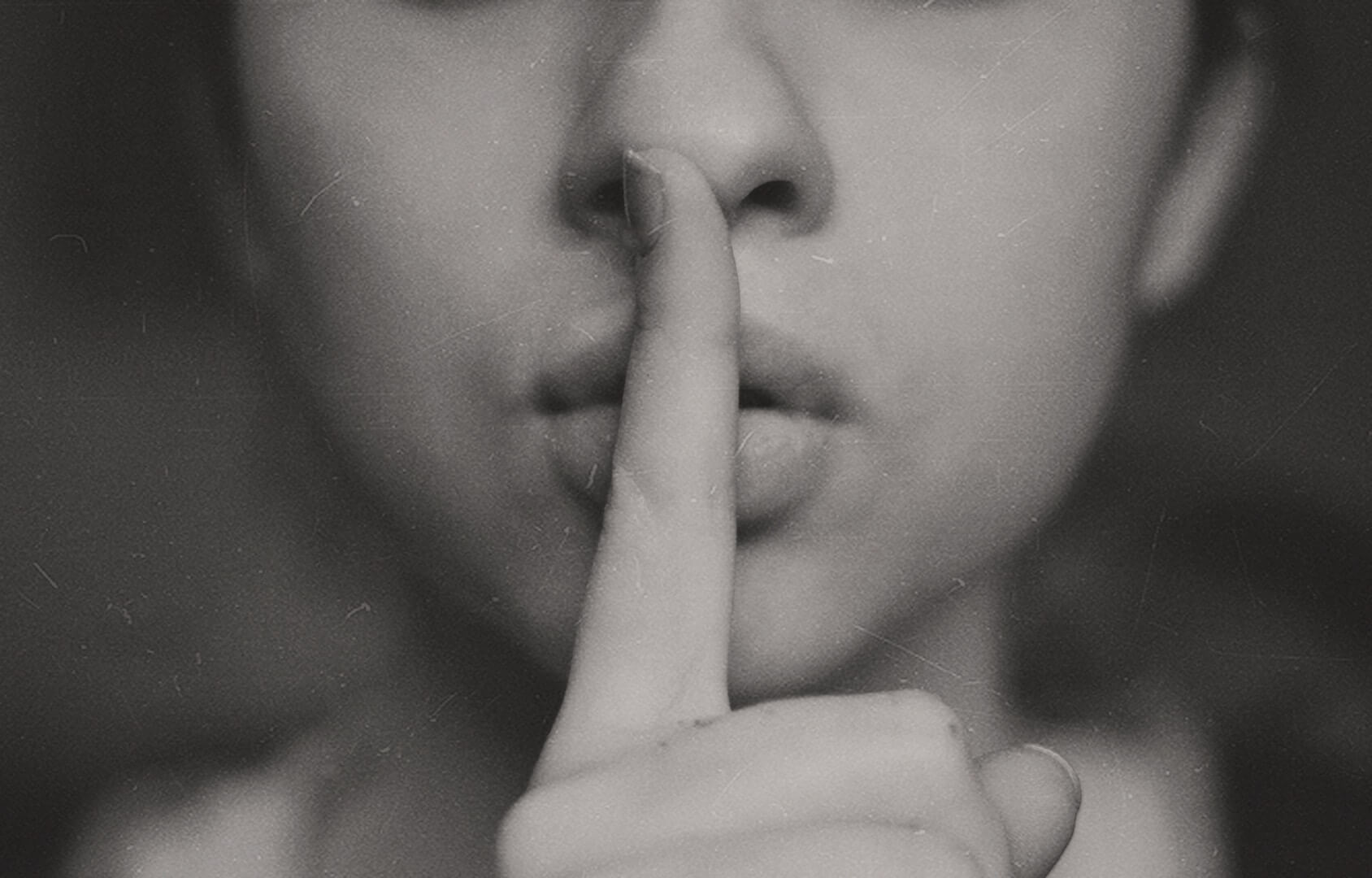 Hi,
I want you to know what data I'm collecting, and why, and how you can opt out of it, if you wish to do so.
Things I don't do:
I do NOT have any Facebook scripts on my site, anywhere. I don't like Facebook, I don't want to be tracked by it, and I don't want you to be tracked by it either.
Nor do I have any Twitter scripts included. The links are just <a> tags that lead to Twitter.
I do NOT care who you are exactly, no personally identifiable information is transmitted / stored.
Things I do
I do have Google Analytics on the page.
As of 24th April 2018, I no longer have Google Analytics on my blog anywhere. I looked at it maybe every 3 weeks or so anyways, the most I've learned from it is that people don't visit on weekends (who would have thought?). Tim Nash also wrote a post on why he'd abandoned it which made me realise I don't need it either.
Plus my pi-hole blocks traffic there anyways, so it's hard to look at it.
How to opt out
If you want to be super sure that there's nothing tracking you here, do these. Also it's generally a good idea to do these anyways.
Install an adblocker (you should install an adblocker anyways), and they usually block all tracking scripts from loading. I use uBlock Origin (Chrome webstore, Firefox add-on, Microsoft Edge app store)
There is a subscription feature. If you do decide to send your email address my way, Ghost(pro) will store them on my behalf, and I will see it. It is only used to deliver you the occasional email when I have a new article coming out. If you also decide to send money my way, then Stripe will hold your card data for me. I will see your name, and address if you supplied that, but not your actual payment info.
Cookies
There are 2 families of cookies
_cfduid
I use CloudFlare to make sure my domain loads over https, and it also has some added benefit of caching files closer to you. They use a cookie named __cfduid, which they identify your device as a singular machine behind a shared IP address. You can read their technical reasoning here.
github cookies
On certain blog posts I embed code via Github Gists. Github then places a bunch of cookies on your machine for their own purposes, which is to figure out whether you're logged in to Github or not, and other, basic details, according to their documentation on this.
In the future I'll do my best to host code in such a way that I do not rely on Github, so I can get rid of the cookies as well.
If you have any questions about this, let me know over Twitter at @javorszky, or send me an email at gabor (at) javorszky (dot) co (dot) uk.
Photo by Kristina Flour on Unsplash